Here is today's Creative Scrappers sketch reveal! You can see what all the other design team members did with the sketch by going
here.
Here is the sketch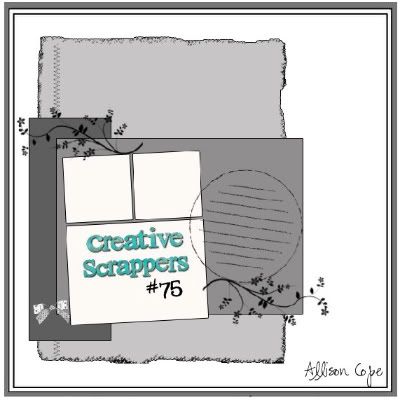 And here is what I did with it
I love this picture of Natalie with our 11 year old shih tzu Daisy. Daisy has to be THE best dog EVER. She is so sweet, loyal and smart.
and a close up of the orange glittery stars
Thanks for stopping by!