I am proud and excited to announce that I get to be a Guest Design Team Member for
Treasured Scrapbooking
during the month of September. I have already received my kit (lightning speed shipping)and I can't wait to get creating. It's jam packed with goodies.
I made it through to the next round for the Treasured Hunt. Here is my Week 3 layout. The requirements were to create a one page layout with ric rac, paint, at least one handmade flower, 1 or 2 photos and a journaling prompt that must include "I'd rather"
Here is what I did
Everything on this layout was basically scraps. The background was some cardboard from a paper collection and I only cut down one of the Jillibean Soup papers (red/white polka dot), the rest were "scraps"
I painted the edge of the cardboards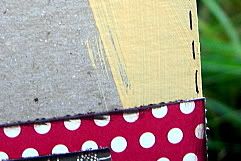 My ric rac. Actually teh whole color scheme of this layout depended on my ric rac...I only had this light blue, pink and shimmery white.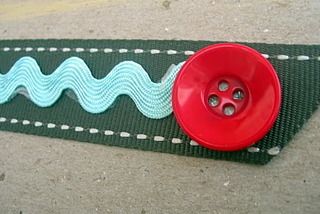 and my one handmade flower. I LOVE making these accordian flowers
Thanks for stopping by!